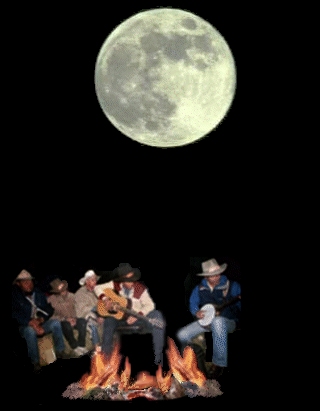 Desert Racing Stories
ANNA SAYS GOODBYE
ART "IRON-MAN" KNAPP
A TRAIL RIDER's DREAM
A TRIBUTE TO SALTZMAN
BE READY WHEN YOU PASS YOUR HERO
BERGQUIST AND THE SWEDE
HEY GUYS, IT's NOT A REAl LEG!
BROKAW REMEMBERS THE GREENHORN
BROKAW REMEMBERS THE JACKASS
CANYON CRAZY
CHARLIE HOCKIE - THEY BLEW UP THE BOMB!
CORKY's LITTLE BAJA STORY
EKINS REMEMBERS THE GREENHORN
FERGUS & BULTACO WIN AGAIN
FRIANT, PUCH & THE BUZZARDS
HOWDY FRED...
I BEAT THE RIBBON PULLERS IN!
JACKASS ENDURO STORIES
JOHN & KOOKIE
LEGENDARY RIDERS
LOREN SAVES LARRY's LIFE!
MORE STORIES
MY FIRST ENDURO
MY FIRST RACE
NORM STUART RIDES AGAIN
OFF TO THE BOMB
PIT PEOPLE
MASTERLINK BLUES
THAT SPECIAL FEELING
THE BEST CLUB
THE CHECKERS
THE CALL OF THE ARENA
THE CHP BLUES
THE FIRST BLEWIE PIPE?
THE GIRL JUST WANTS TO HAVE FUN
THE LEOPARD SEAT
THE MIKE PATRICK STORY
THE VIRGIN RUN
WHAT A LADY
WHAT AMAZING CREATURES
WHAT's WRONG WITH DESERT PEOPLE?