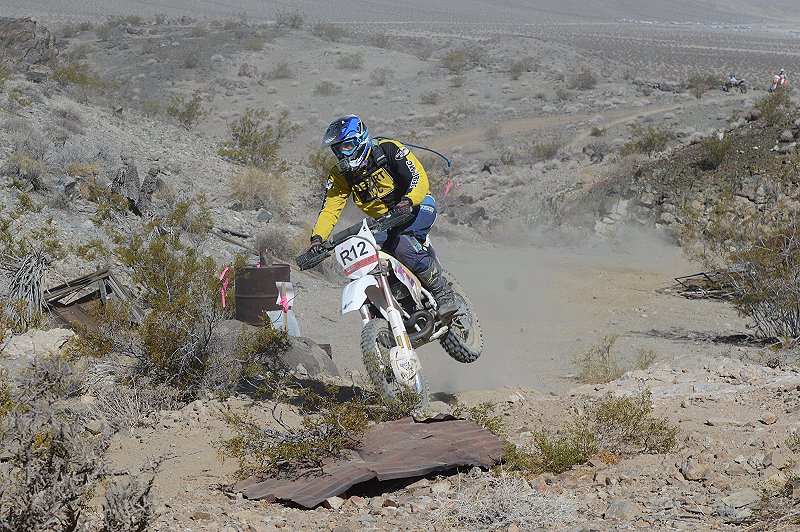 Clubs

Years

Bikes

Classes

Lowest Number

Current Hobbies


Racing Highlights






Additional Comments


<!–– copy bio entries here then add two BRs after each ––> Desert MC

2020 to present

1990 and 1983 yz250

Masters int, Masters expert

R1 Enduro, R12 Desert

Racing D37, posting crappy POV videos of the races on youtube @ Great Scot

First win in second race (sprint enduro) as an intermediate. Lost the rear brake half way thru the first loop, then got a front flat on last uphill followed by gnarly downhill, won by 21 seconds. First Hare and Hound win in second race as intermediate on the '83 while crashing 4 times. Its been mostly downhill since becoming expert.


Why didn't I start racing sooner?